Chuangsun Co., Ltd., was established in May 2015 in No.348-1, Puzih St., Fongyuan Dist., Taichung City 42072, Taiwan (R.O.C.) .


Professional operation of double-sided grinding, tungsten grinding,plane grinding, washer grinding and special materials processing.
"integrity, quality, service" is our concept.

In order to meet customer expectations, we offer a variety of grinding options for customers to choose.
 We have 10 flat grinding machine,5 Fuji double-sided grinding machine,2 Japan NISSEI double-sided grinding machine,and 1 SANSEI Horizontal Rotary Grinding Machine. 1 TSKK Rotary Grinding MachineIn order to meet customer accuracy and Delivery requirements.
 We have TESA height gauge,Surface roughness meter, image profiler for quality control.In order to meet customer needs for the detection of quality.

1. Flat grinding machine
2.Fuji double-sided grinding machine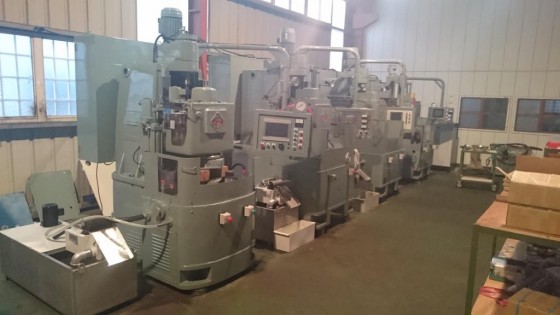 3.NISSEI double-sided grinding machine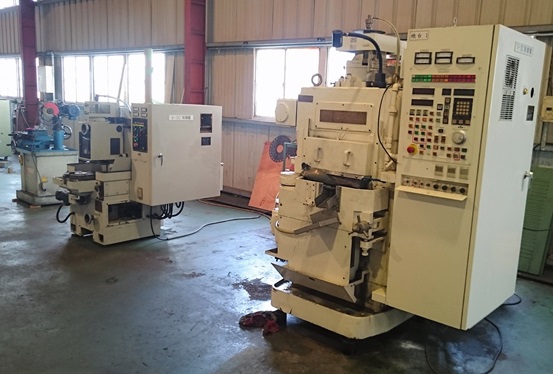 4.Rotary Grinding Machine

5.QC part:
TESA height gauge,Surface roughness meter, image profiler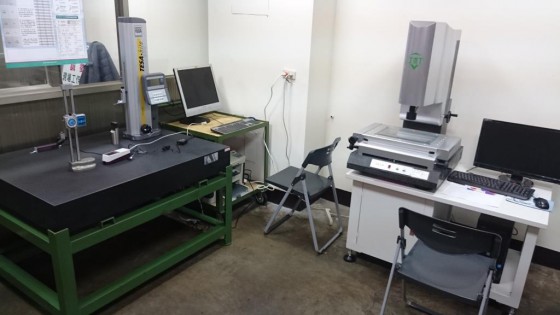 Services: double-sided grinding,tungsten grinding,flat grinding,washer grinding,special materials processing,Aluminum grinding,Rotary Grinding,Stainless steel grinding
Merchandise Shipping:Postal Delivery, Express, In Person
Payment:Cash, Wired Transfer
Service Zone:North of TWN, Mid of TWN, South of TWN, East of TWN, HK & Macao, China, S-E Asia, Japan & Korea, North America, Latin America, Europe, Oceania, Africa, Others, Nationwide